How it works...
Getting content from your clients has never been so easy. In minutes you'll be on your way to a stress-free project.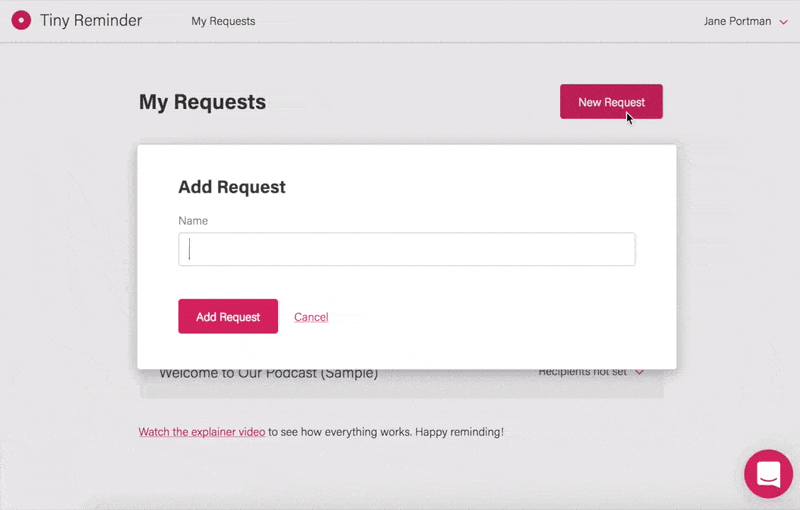 Collect project content, without losing your cool
A few ways in which Tiny Reminder can help automate those repetitive tasks
Automagically onboard your podcast guests
Automate client email requests
Collect website content before the project starts
Collect files from designers
Gather code on time from your developer
Automated email reminders
Collect client testimonials after project sign off
Send todo lists for your clients to complete
Collect payment milestones
Gather bios and talk slides from conference speakers
Integrate tiny reminder into your business workflow
Automation is King, which is why we've gone all in with Zapier.
The possibilities to integrate with your favourite services are endless!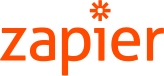 Integrate with over 750 of the most important online tools!
How customers are using zapier with tiny reminder
Rob uses Tiny Reminder to gather customer information before beginning a new project. By using Zapier as the middleman between 'TR' and Pipedrive, once their info is gathered they are transported to Pipedrive where their progress can be tracked from lead to sale. Nice!

Sarah uses 'TR' to grab customer testimonials at the end of each project. By Hooking up Zapier to Gmail, once the client's testimonial has been collected, it's then sent to Sarah's dev who uploads it to her webiste. Sarah doesn't have to do a thing!

Get started for free!